This post may contain affiliate links.
I reluctantly got dragged into the Stranger Things series by my teen daughter who was dying to watch it. I must admit the throw back to my 80's childhood made it great fun to watch and reminiscence. Of course we ended up getting sucked into the Stranger Things series on Netflix and fell in love with many of the characters. I think Hopper is my favorite and I don't even know why! Do you watch Stranger Things? Who is your favorite character?
Well in the very first episode this funny quote pretty much kicks off the series and I loved it since I heard it because, Hopper, I'm on your deal…mornings are for coffee and contemplation! Today I have a free svg cut file for you whether you follow the show or not this little saying is great for all those who appreciate their coffee and quiet mornings! I also have a fun little coffee lover giveaway for you today! TWO fun things in one, woo hoo! As if it weren't enough how cute this mug is, guess where I got the blank mug?
YES – the dollar store! I mean, does it get any better? I've teamed up with a few ladies to show you some other dollar store goodies involving coffee so you can get some caffeinated inspiration! Be sure to check them out. As for your Stranger Things cut file download it here. Then import it into your Cricut or Silhouette software and cut away! Here is a quick supply list:
Supply List For DIY Coffee Mug
Cricut Machine Cricut cut mat Transfer Tape – this is an intricate, small scale design, you have to use transfer tape!
Adhesive Vinyl – this is where I shop, great deals!
FREE cut file from me! Download HERE
Coffee Mug
I will sip my coffee while I patiently wait to see if Hopper really bit the dust or if he is stuck in a solitary Russian jail cell. (that's my guess and hope!) What's your prediction?
Coffee Blog Tour (and a Giveaway!)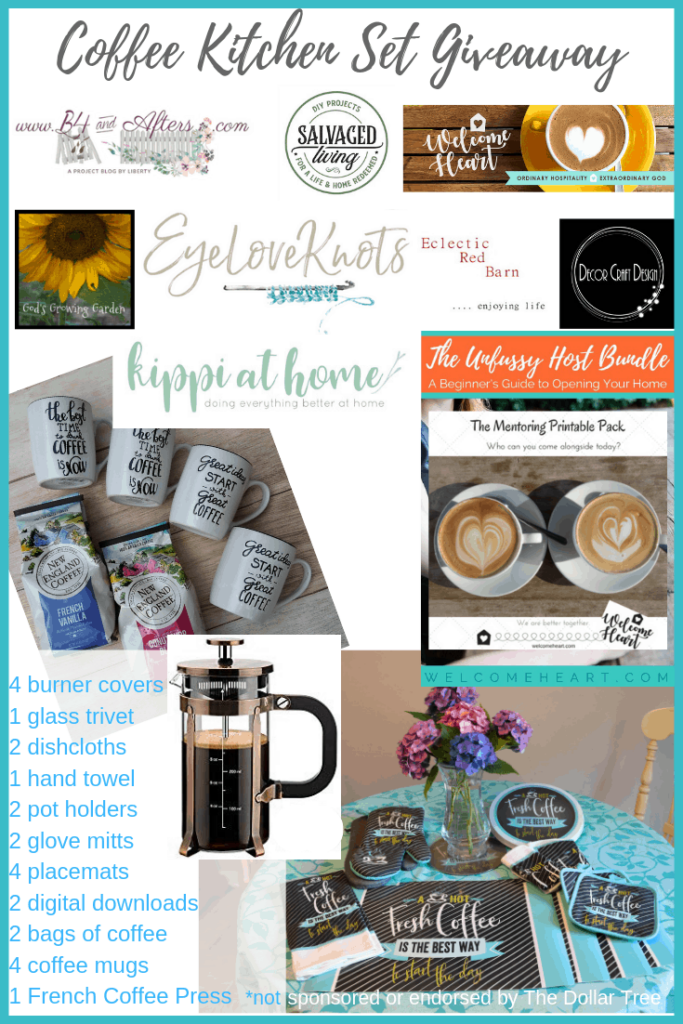 "A Hot Fresh Coffee is the Best Way to Start the Day" Coffee Themed Set from the Dollar Tree (donated by Liberty from B4andAfters) is just part of our Giveaway! But wait– there's more!!
Alexandra from Eye Love Knots has added these 2 bags of coffee and 4 cute mugs to our Coffee Themed Giveaway!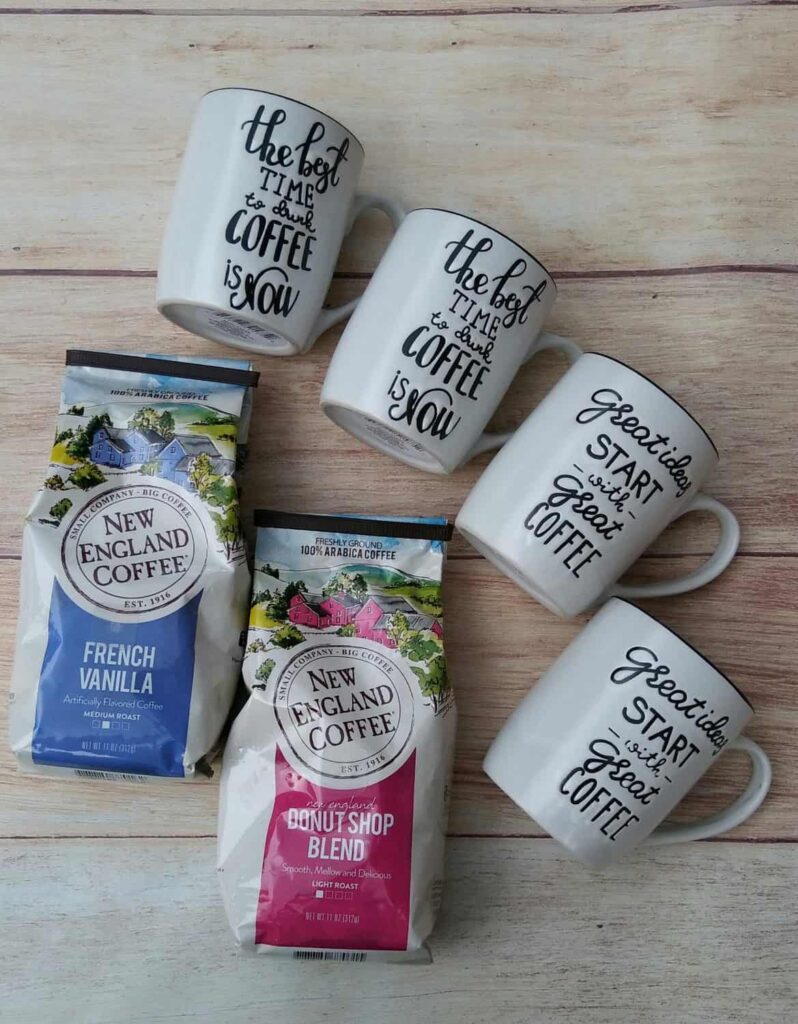 There are a couple more things in our giveaway, but before I show them to you I want to take you to the #coffeeblogtour you've all been waiting for.
Click on the links below each collage to go to the specific post.
Coffee Printables Kitchen Coffee Station Easy Coffee Cake
Almond Biscotti Moist Chocolate Cake
Coffee Creme Brulee Homemade Coffee Crisp Ice Cream Orange Mocha Meringue Tarts
Blackberry Streusel Nut Coffee Cake
How To Make Your Home Naturally Smell Good With A Can Of Coffee Beans Take A Coffee Break Quote Painting How To Make DIY Painted Coaster From Ice Cream Sticks
Now on to the rest of the Giveaway Items!!!! We also have this French Coffee Press, donated by Kippi from Kippi at Home!!
Our Giveaway concludes with this Digital Download from Sue at Welcome Heart.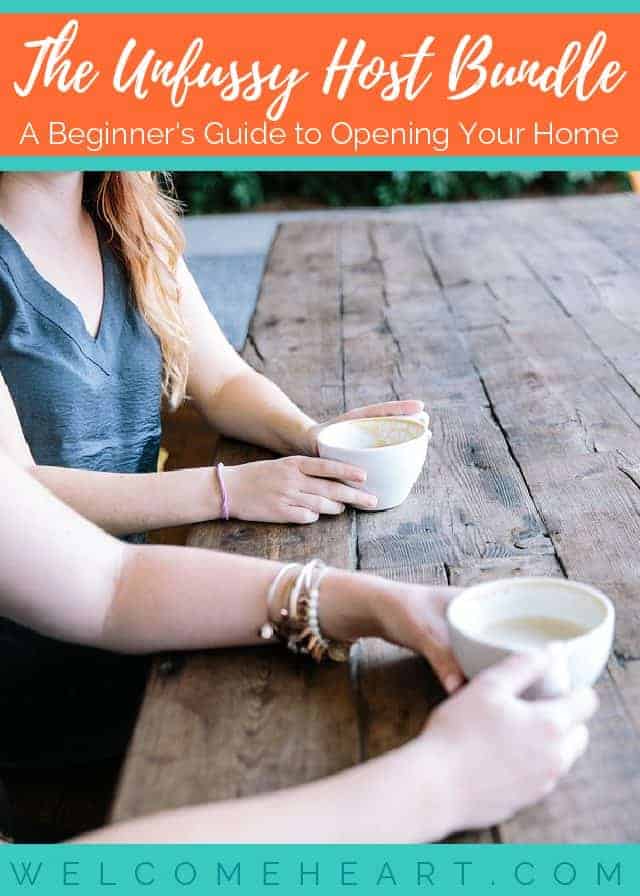 Sue has also included this Printable to help encourage you in your hospitality endeavors.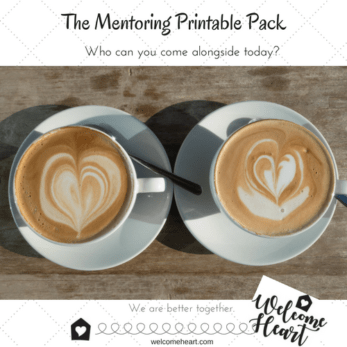 We thank all of our bloggers for their generosity for this giveaway!!
Please help us spread the word about our #coffeeblogtour and giveaway!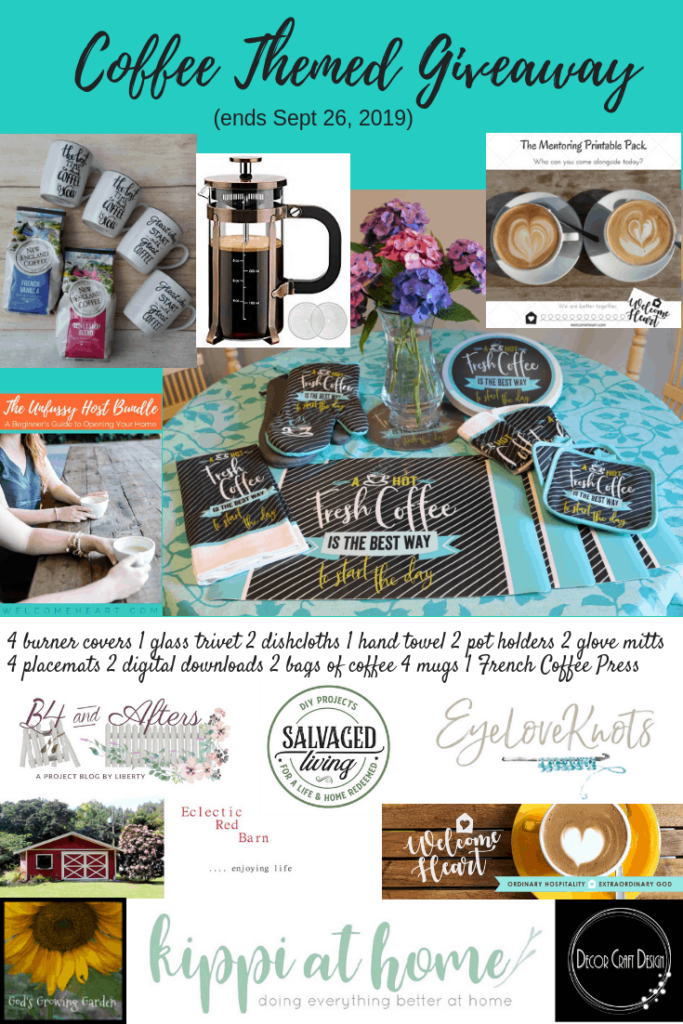 Now– for various ways to enter this Giveaway just click on the Rafflecopter below. (Your email will only be used to notify you if you are the winner.)
#CoffeeBlogTour
Thank you for participating! We appreciate all of our readers and are excited to offer this Coffee Themed Giveaway to you.
Connect more here:
Text Me / Download Our Free App / E-mail Subscription / Shop / Tik Tok / YouTube / Pinterest / Facebook / Instagram /  Courses & Community